Thank you for your quote request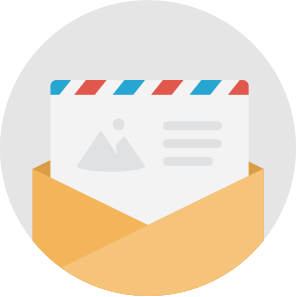 Your request is on its way
Your enquiry has been sent to the SEA Containers staff where one of our sales team will contact you directly if we require further information or will send you a direct quote. If you require further help, or wish to provide us with more information (such as delivery address) in order to get a more accurate quote, please do not hesitate to contact us on 0508 732-266 / [email protected]. We endeavour to answer all emails as soon as possible and will be in touch soon...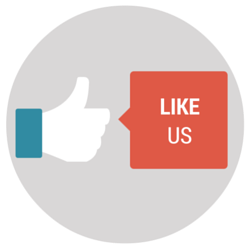 Make sure you jump over to facebook and like us so you can stay up to date about our new products and services, plus see all of the modifications we complete for clients with their containers
We pride ourselves on delivering the right container solution to you, and our customer service is second to none within the industry. We need your help spreading the word about the quality team and shipping container services that we at SEA Containers are proud to offer. It would really help us if you could spare 2 minutes out of your day to review our business on Google places here.
Please find your initial request attached for your reference.
Please don't hesitate to contact us directly with more information if you require additional or more accurate pricing 0508 732-266 / [email protected]