Shipping Containers Blenheim
Blenheim is well known as the centre of the New Zealand wine industry, due to its sunny climate, with hot and dry summers and crisp winters.  With the surrounding vineyards and beautiful surrounding landscapes this region is enjoyed by both locals and visitors alike.
Both horticulture and pastoral farming dominate the economy in the region, with Marlborough now the largest wine-producing region in New Zealand.  However, the locals have now diversified into more crops such as olive plantations and more efficient use of the local marine life has created industries in both fishing and mussel harvesting.
SEA Containers NZ already has a great reputation in the region supplying both reefer containers for both vineyards and marine specialists, plus both new and used shipping containers for dry storage.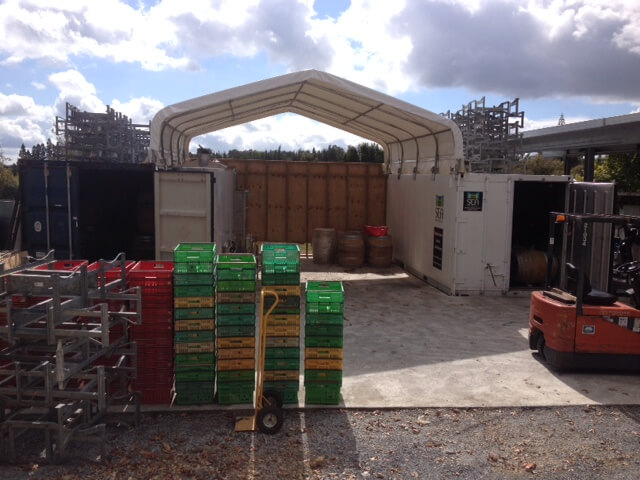 We have readily available containers that can be supplied through Nelson and Lyttleton Port, and have an extensive and reliable transport network throughout the Marlborough region.
In addition to Blenheim, we can supply both 20′ and 40′ shipping containers to the surrounding regions such as Tasman, Lake Grassmere, Seddon and Picton.
To discuss shipping containers for sale in Blenheim, or our container hire and relocation options, please speak to John Bowen on 027 642-5737 or email him at [email protected]. Containers can be viewed at Hydralift in Riverlands, but by appointment only, so please speak to John first