Shipping Containers Cromwell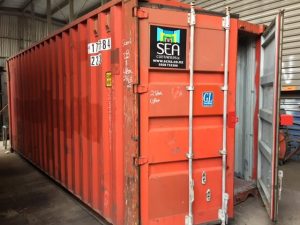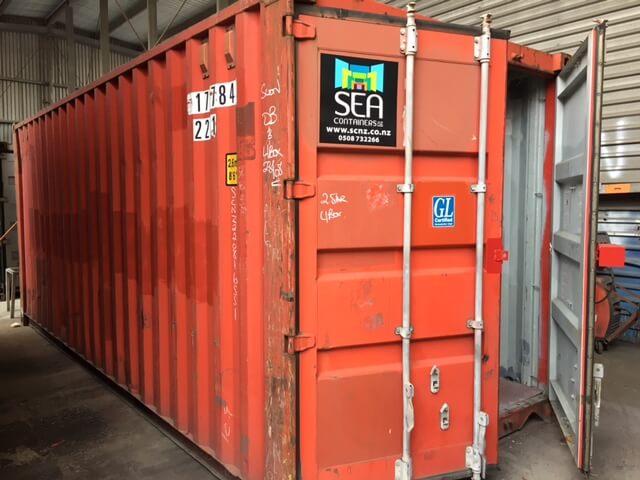 Looking for secure storage? Need to transport goods or set up a temporary site office? SEA Containers NZ has a great range of shipping containers for sale. Cromwell is a hub for outdoor pursuits, from winter ski fields and fishing to award-winning vineyards. At SEA Containers NZ, we make shipping container storage and transport easy in the region and around New Zealand.
Our team is ready to help you with your next project – from providing secure units for holiday homes or construction companies to creating temporary offices or workshop spaces.
Our lockable shipping containers are wind and watertight, providing a practical solution for long or short-term personal and commercial storage.
New & Used Containers for Sale & Hire
Alongside our new and used container sales, we specialise in long or short-term container hire. Use our containers for functions, events, storage or construction projects, or to store household belongings during renovations. Our new and used units are available to hire or buy, so you can keep a container for as long as you need.
Lease a refrigerated container for catering at events or functions, or create a great office space with a standard shipping container. Shipping container dimensions range from 10ft containers that are convenient for small-scale domestic storage, to our high cube units for extra height, or spacious 40ft units perfect for a compact garage.
We also have new and used containers for sale, with standard, double door and flat rack options in a variety of sizes. General purpose, open top and modifiable containers are also available.
If you would like more information about our shipping containers, contact us on 0508 732 266 or request a quote online.
Cromwell Depot
Looking for a self-storage solution or container transport? Cromwell is just one depot in our extensive national network. We also have you covered in Wanaka, Queenstown, Oamaru, and other locations across New Zealand.
Please phone our Regional Manager, Nick, on 027 433 2479 for all your shipping container needs or to arrange a time for viewing.
Request a Quote
For an obligation-free quote or to get more information about shipping container range, email [email protected].