Shipping Containers Timaru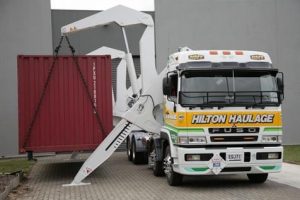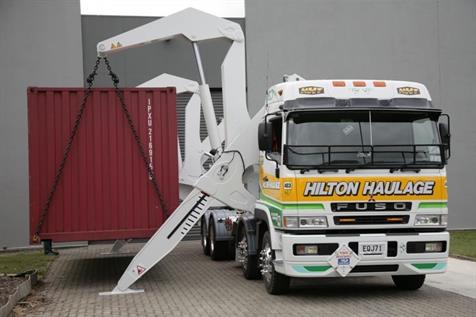 Based in South Canterbury, Timaru SEA Containers have joined forced with Hilton Haulage Transport to provide shipping container solutions to local farmers and the community alike.
Hilton Haulage Timaru has been providing transport solutions to the local community for over 25 years. In this time, they have formed close key relationships to ensure the container is delivered on time every time.
We can supply both new and used shipping containers, ranging from the standard dry containers to refrigerated shipping containers to flatracks used as culverts or farm bridges.
John Bowen (our salesman in the region) has over 14 years of experience in the container industry and is looking forward to solving your storage requirements.
For all your storage requirements phire contact John directly on 027 642-5737 / 0508 732-266 or email [email protected]