Shipping Container Relocations Nationwide
If you are moving house and prefer to pack your goods in a shipping container, then speak to our team about the options.  SEA Containers can offer shipping containers for both hire and sale to assist you in moving from A to B within New Zealand.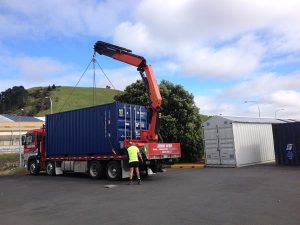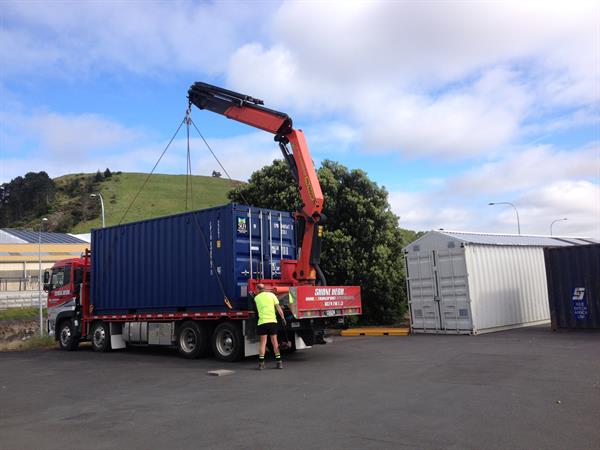 We have a range of options available including purchase of the shipping container, or one way hires such as when moving between Christchurch and Auckland, or Auckland to the Bay of Plenty as examples.
These shipping containers can make your life easier, plus can help you avoid additional costs of packing and unpacking your personal possessions into trucks, for it only to be reloaded into other trucks when employing traditional removal companies.  This self pack and load option means you also have full control of how your gear is loaded into the container.
We have an extensive transport network and move containers between A and B, by utilising road, sea and rail in order to get you the most cost effective rates.  We will deliver the empty container to your house ready for you to pack it at your own leisure, then once it is full we will collect using a suitable truck and finally deliver the container to your final destination.  If you are leasing the container from us, we will then return to collect the container to return it to our depot.
If you also own your own container and require an experienced team in moving the container to another destination, our team can assist.
For further information, please speak to our Operations Manager, Scott (0508 732-266 or scott@seacontainers.co.nz, or any one of the Regional Managers and we will do everything we can to assist.
If you are looking to relocate, take a minute to read through the Relocation Checklist before talking to the SEA Containers team.
Moving shipping containers is one of our specialties and we have a variety of transportation options available. Our extensive transport network allows us to move shipping containers with ease, whether this is by road, sea, or rail. No matter where in the country your shipping container needs to go, it's sure to arrive with us.
We are able to move shipping containers of all shapes and sizes, whether they are our own or not. If you possess your own shipping container and need to have it moved, our team will be glad to assist.
To learn more about our transport options and services, visit our shipping container transport page or speak to a member of our team.
When considering the cost of moving a shipping container of your own, several factors need to be taken into account. These include the type of container, its location, and the ease of site access. To assess your situation and plan your move, contact our friendly staff for a quote. They'll be able to help you with all of your shipping container needs.