Shipping Containers Oamaru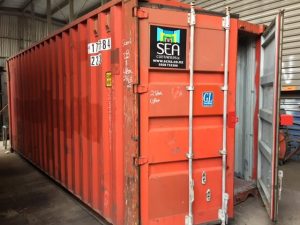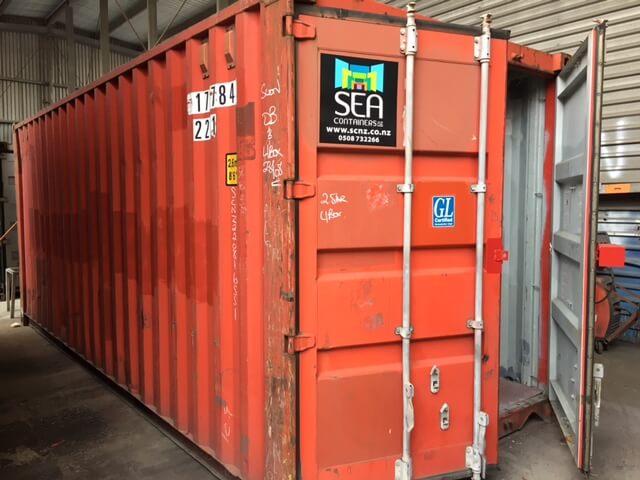 Not only does Oamaru boast New Zealand's oldest public gardens, but it has an extremely proud Victorian Heritage which is celebrated locally every November.  Perhaps come and join the locals each year and see more for itself.
If you are planning on getting out of the North Island rat race and looking to move South, this is a great choice to live.  The outdoor lifestyle is fantastic with everything on your doorstep.
Scott, our shipping container relocation expert will be able to supply you with a quote to deliver an empty container to your current address, and relocate it down to Oamaru.  You can either buy or hire a new or used shipping container for this purpose.  Email Scott on [email protected] with your details and requirements.
If you are local and wish to hire or buy a shipping container, then Nick Moore is the South Island Regional Manager and he can organise for you to view the containers locally.  Nick can be called on 027 433-2479 for more information on pricing and availability