SEA Containers NZ - Shipping Container Photo and Ideas Competition
Send us a photo of your favourite shipping container
We wish to acknowledge the fantastic job and role our Essential Services throughout New Zealand are currently playing in reducing the risk of spreading Covid-19, they are doing a fantastic job under very trying conditions.
Whilst the team at SEA Containers NZ are all working from home or doing restricted office hours, we thought it would be great to get some interaction from our customers who may (or probably don't …) have the same weird interest in shipping containers as we do.
We are asking everyone to send in photos of their container(s), and anything special about them. This can range from the most scenic view for a container; have you had it modified and installed windows and doors; are you storing something unique inside (don't worry, we arent listing names and addresses); have you repainted it a funky colour; or you just love a basic storage container as much as we do!
We know the country is currently in various levels of lockdown, so we are all restricted in our travel movements … therefore, if your container is not on your property, then perhaps send us in a weblink showing your favourite or most creative container modification.
Please ensure you tag us with either #seacontainersnz or @SEAcontainersnz to be a valid entry. You must let us know which town or region the container is based in also.
Each entry will go into the draw to win a $200 Gift Card of your choice from the below, which can be used on-line or through any of the stores (once restrictions allow).
Entries close on 31st September, 2021
$200 Farmlands Gift Card
$200 Countdown Gift Card
$200 Prezzy Card
$200 Mitre 10 Gift Card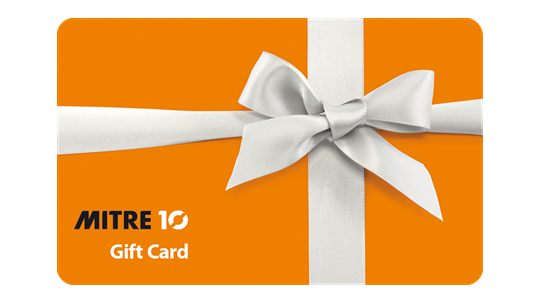 Terms and Conditions
Please note: By sending in your photo or weblink to the SEA Containers NZ office is acceptance of the below terms and conditions:
1) The offer is available to anyone worldwide, however the prize is valid to all New Zealand residents and businesses only
2) All photos sent in to SEA Containers NZ can be used in future promotions by SEA Containers NZ, involving on-line promotions and social media
2) Eligible Participants excludes permanent employees and contract or temporary workers currently engaged by or employed by SEA Containers NZ.
3) This competition expires at midnight on 31st September, 2021 ("Term"). Any submission made after expiry of the Term will not be eligible to participate in the review offer.
4) The Gift Card is a net payment. SEA Containers NZ is responsible for any taxes, as required by law, arising from the provision of the Review Gift.
5) If SEA Containers NZ is (for whatever reason) unable to procure the Gift Card, you will receive a substitute gift of commensurate value subject to these same terms and conditions.
6) It is your responsibility to contact your SEA Containers NZ representative in order to claim your Gift Card, once we have notified you of winning 
7) The Gift Card is not transferable or redeemable for cash.
8) SEA Containers NZ accepts no responsibility for any variation in the value of the prize for reasons beyond its control.
9) SEA Containers NZ makes no representations or warranties as to the quality, suitability or merchantability of the prize. To the extent permitted by law, SEA Containers NZ is not liable for any loss or damage whatsoever which is suffered (including but not limited to, direct or consequential loss) or for any personal injury suffered or sustained in connection with entry into the Scheme or acceptance of the Review Gift.
10) The Gift Card is redeemable at all outlets that accept the named gift cards above in New Zealand.