9 Shipping Container Accessories and How They Can Help
To customise your shipping containers, you may need to purchase a few accessories such as lock boxes, windows, and shelving. Check out some common shipping container accessories and modifications below.
1. Roller Doors
Installing roller doors provides easy and convenient access to your containers.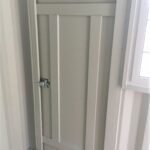 2. Personal Access Doors
If you're converting your container into an office or cafe, you might want a few personal access doors in addition to the standard hinged shipping container door.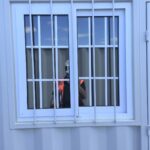 3. Windows and Shutters
Adding windows and shutters is a great way to allow natural light and fresh air into your container.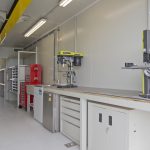 4. Benches and Shelvings
Customise the interior of your shipping containers with benches, shelving, and other storage container accessories to maximise your storage options.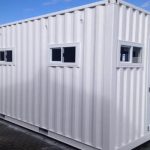 5. Ventilation Systems
You may want to invest in a ventilation system to keep the container's internal temperature comfortable in all seasons.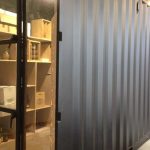 6. Insulation
You can add insulation to prevent condensation inside your containers, especially if you're in a cold climate.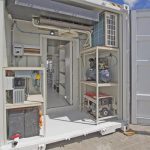 7. Electrical Installations
Check out our range of electrical installations you can use for lighting and power supply inside your container.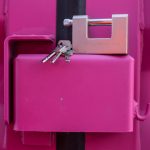 8. Security for Shipping Containers
There are a range of container locks for securing shipping containers, including a shutter type padlock, twist lock, or lock boxes which can be welded on. Secure your shipping container doors with a strong steel cover lock box or another type of container padlock for added security and peace of mind.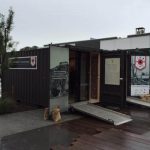 9. Ramps
Make loading and unloading effortless by adding a trolley ramp to your container.
For more ideas on how to create and secure your ideal container space with accessories supplied by Sea Containers, shop our accessory range or check out our modifications page.