The Best Shipping Container Backyard Ideas
Got a  shipping container you're looking to repurpose? But you want to do more than convert it into a home office, studio space, guest house, tiny home, or man cave?
While typically used for storage and shipping, these portable and functional structures offer a unique opportunity to create a cost-effective backyard oasis. Here are some innovative shipping container ideas to kick-start your backyard project.
Container Pools
With durable construction, shipping containers make perfect container projects for your yard. Convert a shipping container into a pool for a unique aquatic experience. Add convenience and comfort to your container pool with filtration systems, heating, lights, a wooden deck and shade sails.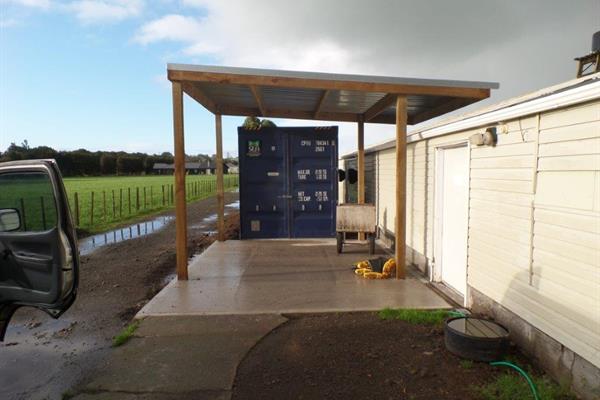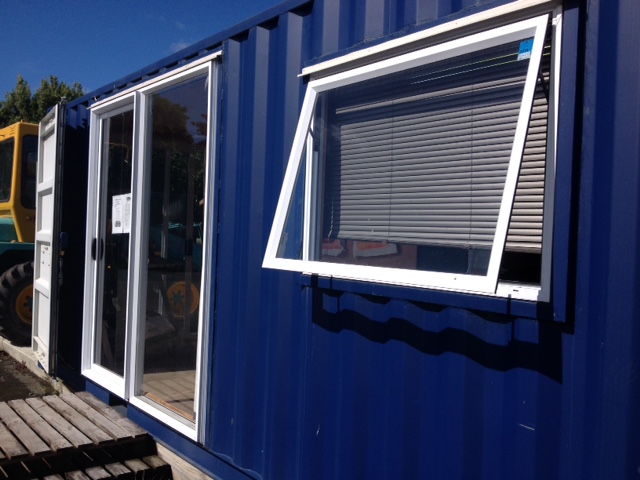 Container Seating Areas
Create a comfy backyard living space for relaxation and entertainment. Customise the interior to suit your preferences — install ventilation, add windows, extra doors, chairs, comfortable cushions, lights, or a vertical garden to bring life and tranquillity to the room.
Container Hammocks
Repurpose your shipping container to enjoy moments of tranquillity with hanging hammocks. Attach sturdy hooks to the shed walls to ensure safety and stability. Then decorate with colourful cushions, string lights and rugs, for example. 
Container Zen Gardens
Dive into the world of Zen gardening to escape the hustle and bustle of everyday life. Add finely textured sand, gravel, rocks, bonsai trees, or moss. Enhance your shipping container backyard project with a miniature water fountain or pond. 
Container Meditation Spaces
A meditation space offers a sanctuary for relaxation. Incorporate floor cushions or a cosy chair. Opt for soft lighting, add potted plants or a small indoor garden. Tranquil artwork, natural materials, and textiles can further enhance the ambience. 
How SEA Containers can help you with your next project
Whatever your shipping container project needs, SEA Containers has you covered. Easily transform your property into a blissful oasis using shipping containers! We provide a wide range of options for purchase or hire, with affordable delivery to your home or commercial location. Contact us by phone or email [email protected] to determine the best solution for your shipping container backyard projects.