How to Build the Ultimate Shipping Container Man Cave
Looking for a dedicated space to fit out the ultimate man cave? Using shipping containers to create your personal space provides a unique and rugged aesthetic that differentiates it from conventional indoor spaces or a traditional shed. Whether you're building the ideal office or music studio or a spare room to relax and watch sports with friends, shipping containers offer the perfect getaway.
Planning Your Shipping Container Man Cave
For a functional and comfortable container building, consider what size container you plan to use. Ensure sufficient space for furniture, entertainment systems, storage, etc. To determine the perfect place in your backyard, focus on privacy, accessibility and potential noise concerns.
Designing Your Space
Creating a dedicated bar area and installing a bar window allows indoor and outdoor interaction. Pop in a flat-screen TV and comfortable recliners. Using multi-functional furniture maximises interior space; try a fold-out sofa or a coffee table with built-in drawers. Add shelves and wall-mounted racks for sports equipment and tools.
Decorating Your Man Cave
Decorate your man cave container with prints of your favourite sports teams, movies or bands. Incorporate custom signage, dimmable lights or coloured LED bulbs. Laminate, vinyl or hardwood floors work well in shipping container man caves, and polished concrete creates an industrial feel. Add rugs for warmth and comfort.
Making it Functional
Prioritise safety during construction and consult with a licensed electrician to run power lines and install outlets, switches and light fixtures. Similarly, contact a professional plumber to install water lines, drains and sinks or toilets. Proper insulation, waterproofing and local building code compliance are essential when converting a container into a fully-functional man cave.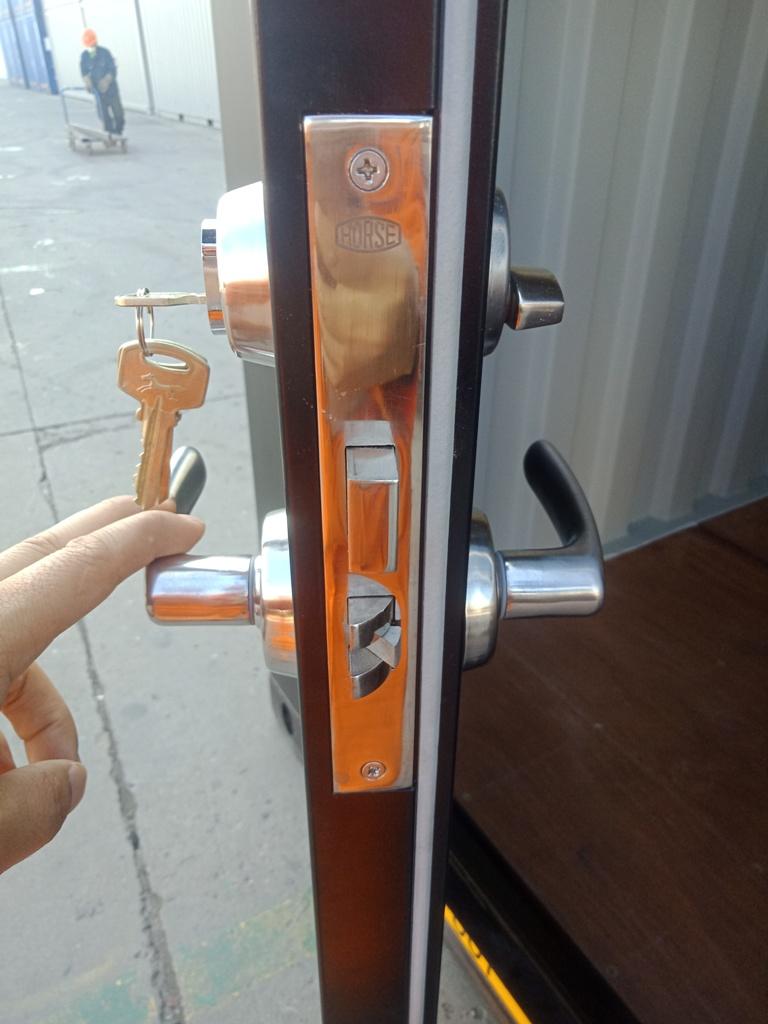 How SEA Containers can help you with your shipping container man cave
A converted man shed offers a unique and customisable space for relaxing in your own yard. Shop storage containers with reliable, cost-effective delivery options New Zealand-wide. Request a quote on a new or used container today!