6 Storage Ideas for Shipping Containers
A shipping container is a flexible option for efficiently and securely storing your personal or business items in a place that's convenient for you. If you're considering purchasing shipping container storage, we sell a range of new containers. We also have containers to rent, delivered to your premises around New Zealand.
1. Household Items and Furniture
A self storage container is an ideal secure storage solution for excess furniture you're not using. A container is also perfect for keeping your belongings safe while you're in the process of moving house.
2. Perishable Goods
We offer a range of refrigerated shipping container storage solutions for perishable items. With climate control and easy access doors, you can keep your items fresh and quickly access your stored items when you need them.
3. Hazardous or Dangerous Goods
A shipping container is an ideal self storage space suitable for keeping hazardous things secure and protected from the elements. 
4. Vehicles
If you require garaging facilities on your property, consider purchasing shipping container storage to keep your vehicles dry in any weather conditions.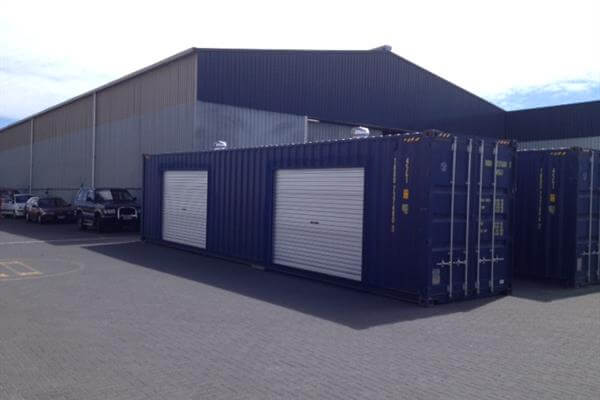 5. Gardening and Farming Equipment
A shipping container is the perfect self storage space for gardening equipment. Store your tools nearby and easily access what you need anytime.
6. Business Inventory and Documents
Need extra storage for your company's paperwork or inventory? Hire or purchase a self storage container to store your documents and keep customer files located in a secure and convenient space.
Shop our range of self storage containers for all your storage requirements. We can deliver containers all over New Zealand, so get in touch to discuss your needs. We also offer container hire around NZ and are happy to organise transport and delivery service to suit our customers' requests.